EACH ITEM SOLD
HELPS Plant TREES
Thanks to the Moon Magic community and our impact partner "Trees for the future", we have already been able to plant more than 500K+ trees.
We believe anyone privileged enough to afford jewelry has a responsibility to give back. And that's exactly what we're doing - giving back to Mother Nature. For every single piece ordered, we donate to the charity "Trees for the future" (TREES). This is our small but sincere contribution to this magical place we all live and call home. But by planting trees you do not only affect our Mother Nature…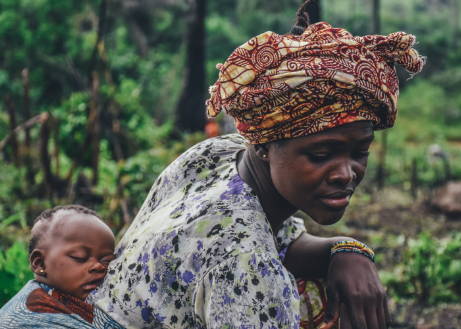 You create fodder to feed livestock and help families feed themselves.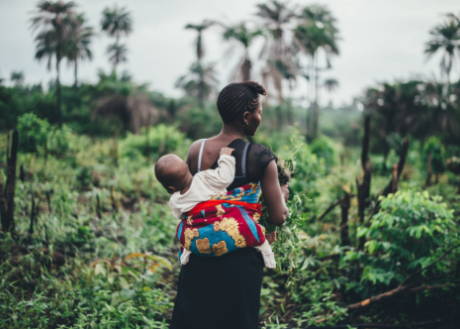 You permanently increase the income of poor farmers and provide permanent and seasonal employment.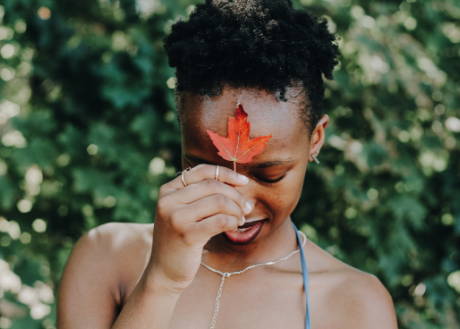 You empower women and build strong communities.
TREES was founded in 1989 to combat hunger and end poverty in sub-Saharan Africa. Since then, TREES has assisted thousands of communities in planting over 140 million trees. Their goal is to provide farmers with the opportunity for prosperous and resilient livelihoods, food security and restored ecosystem services.
Initially, TREES mobilizes staff and meets with community leaders to obtain their support and formalize the project. In the second phase, TREES provides farmers with the skills and resources needed to protect their sites. Farmers achieve this by planting green walls or living fences to stabilize their soils and enhance fertility. As the green walls grow and soils become increasingly fertile, farmers begin to diversify the crops and trees and learn advanced skills and techniques that will help them manage their Forest Gardens more effectively and sustainably. The final phase consists of transitioning ownership of the project to the farmer groups to continue supporting one another as a team in the on-going development and management of their Forest Gardens.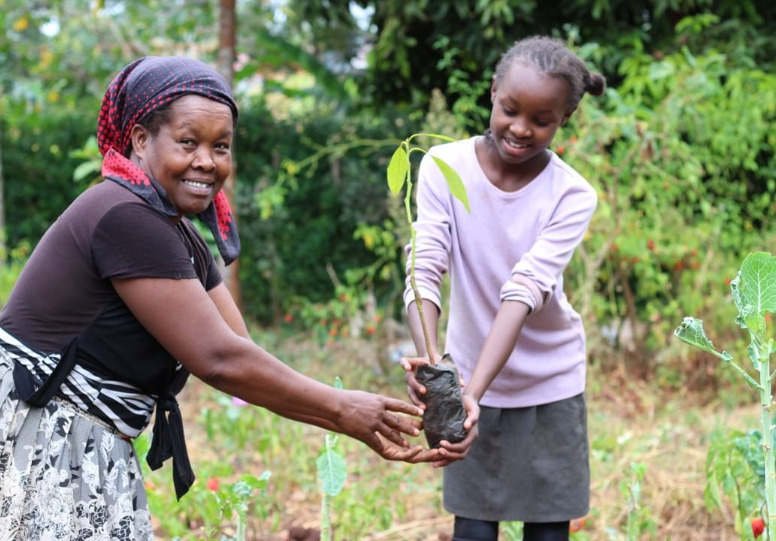 TREES SUPPORTS
THE FOREST
GARDEN APPROACH
This is a four-year project of planting diverse crops and trees. TREES staff provides seeds, equipment, and training to farmers. It is our goal at the end of the project that each farmer has established a Forest Garden that provides consistent cash income, food security, and enhanced natural resources by restoring degraded lands.