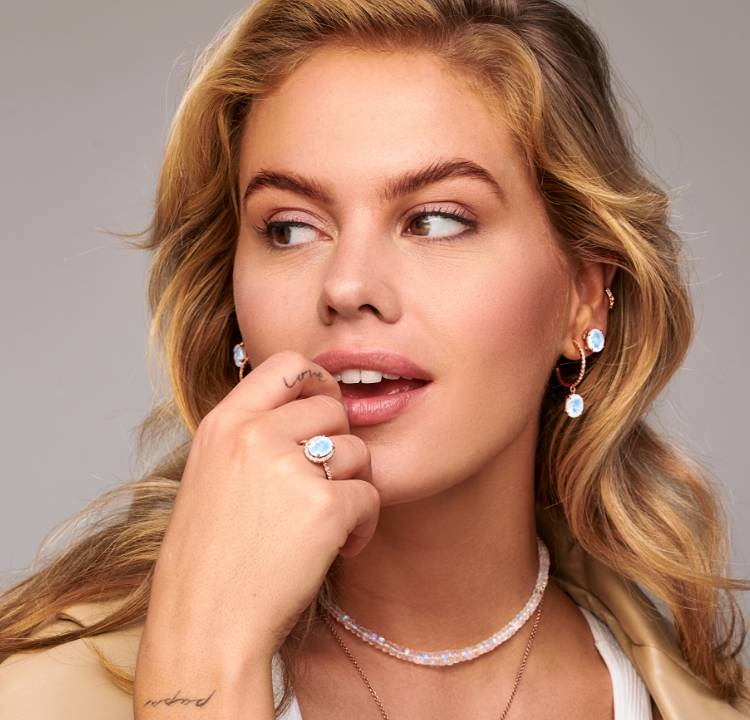 5 Reasons Why Women
All Over The World Are
Falling For Moon Magic Jewelry
Get to know the jewelry brand that's reimagining an outdated industry and winning over fans worldwide. At Moon Magic, we believe that meaningful jewelry is more than the sum of its parts. Our customers swoon over our genuine gemstones and iconic designs, but they also love our jewelry for reasons that are a little harder to define. The way a piece of jewelry makes you feel, the meaning behind the stone, and the intention of the wearer all add up to create something we can only describe as magic. Whether you're shopping for yourself or searching for the perfect gift, we're glad you stopped by to share in the good vibes.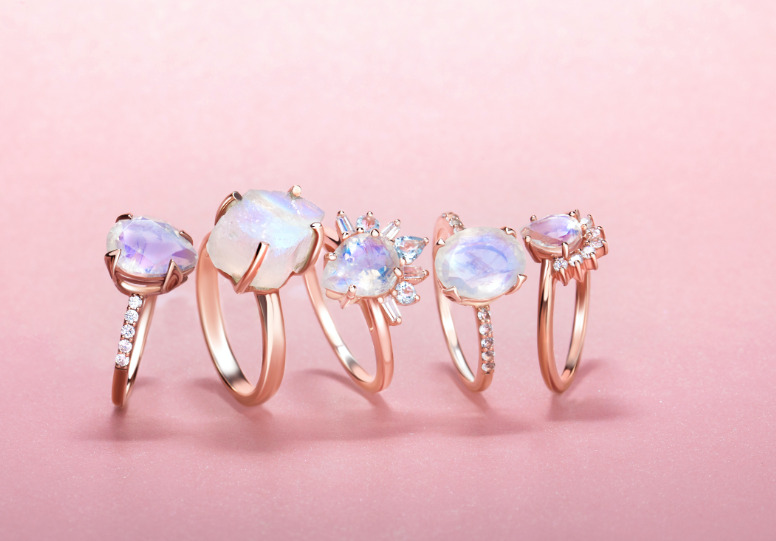 Gems As Authentic
As You Are
Fall in love with jewelry as authentic as you are. Moon Magic fans are crushing on our ethereal polished gemstones and one-of-a-kind raw crystals. From birthstone jewelry to Millennial approved engagement rings, authentic gemstones bring personal meaning and metaphysical power in ways that only the real thing can. We exclusively use natural gemstones in every piece we sell because real women call for real gems.
Build a jewelry collection that goes beyond the basics. Women are obsessing over our glammed up stacking rings, and hopping on waitlists to get their hands on our latest styles. We release new jewelry for pre-order to give our most loyal fans first access to fresh styles. With our approachable pricing and pieces designed to mix and match, it's easier than ever to shop for inspiring jewelry that elevates your everyday look.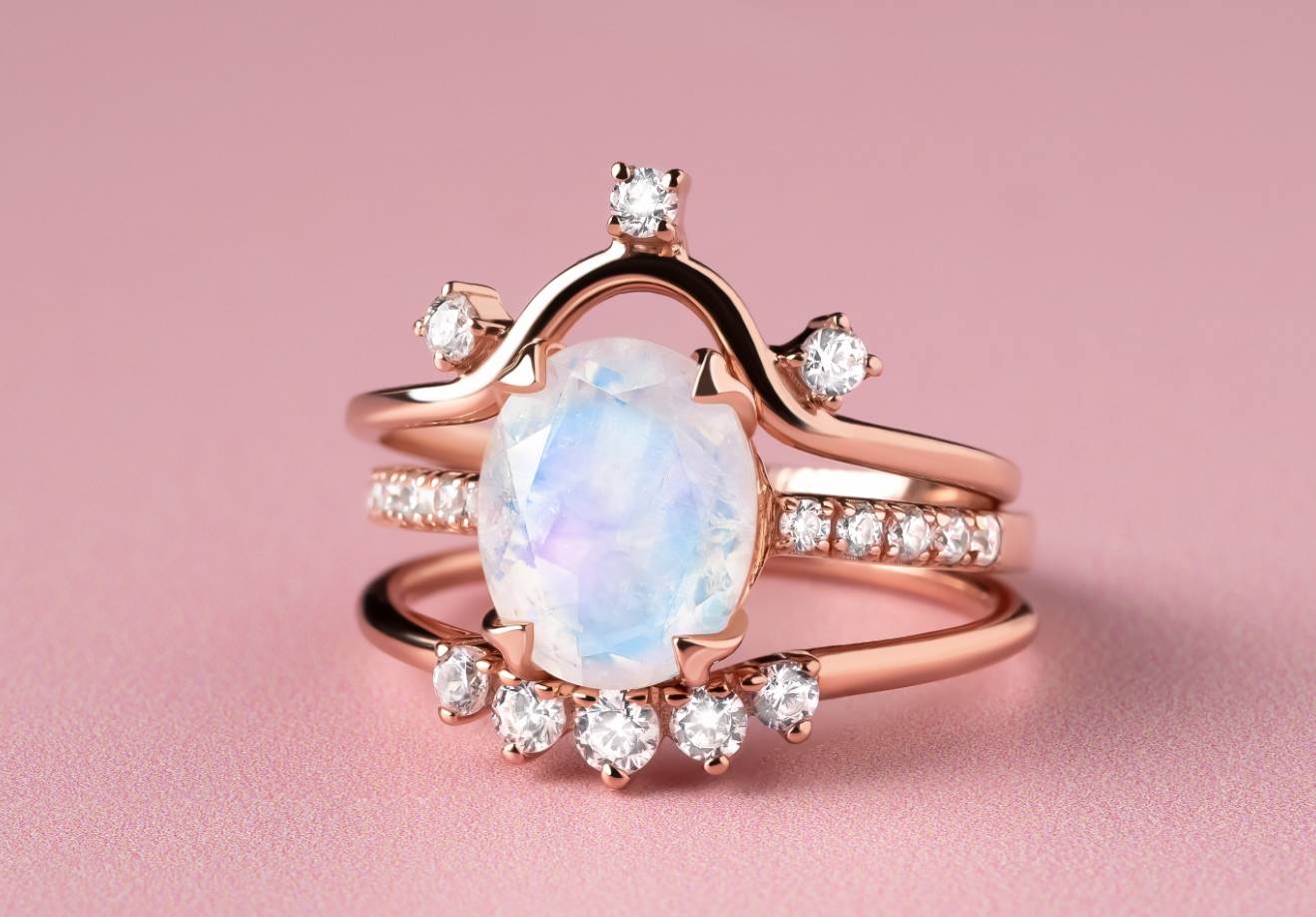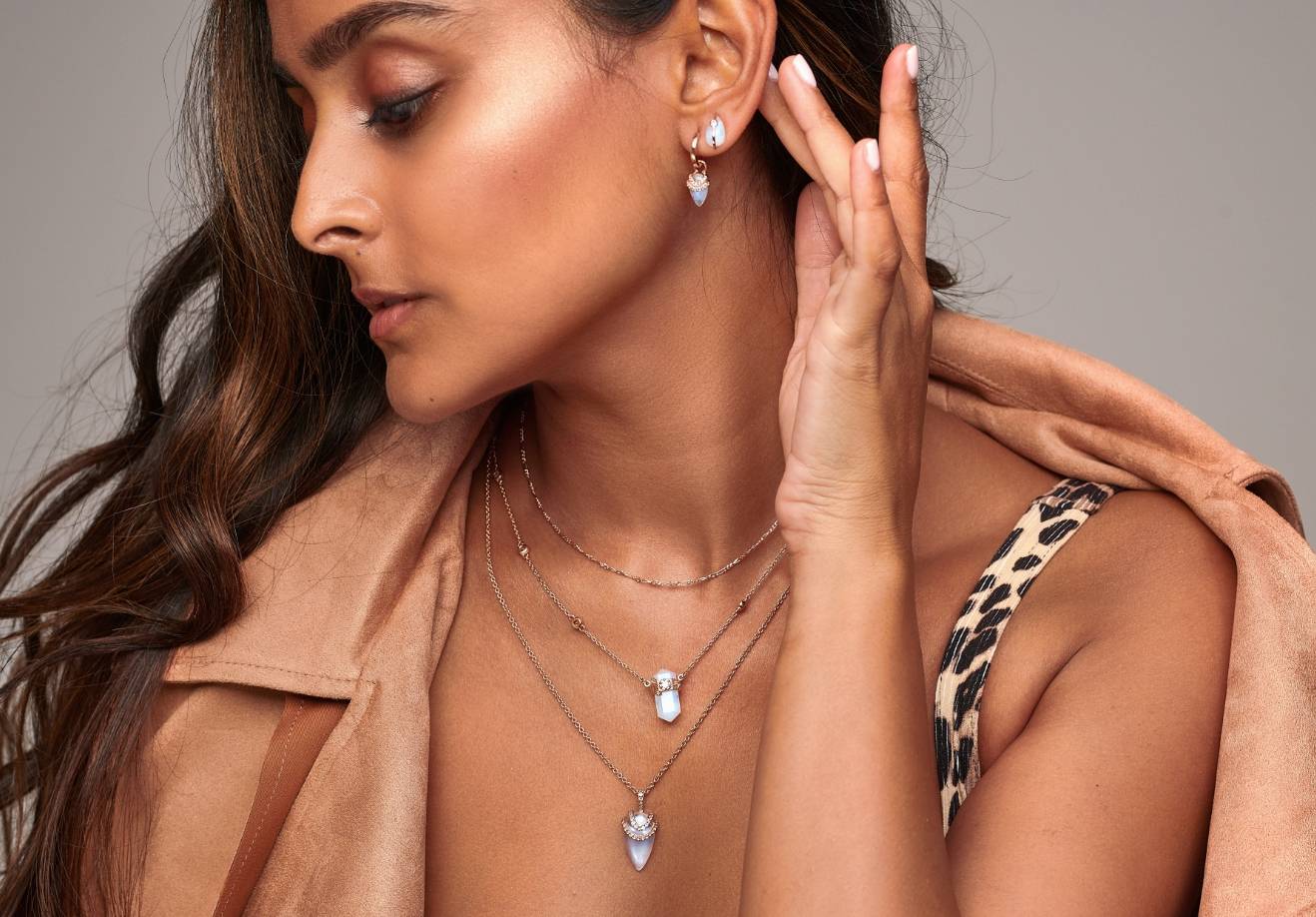 Surprisingly Affordable Prices
Treat yourself to stunning gemstone jewelry without the splurge. At Moon Magic, we believe in making jewelry more accessible for everyone. Our unique business model enables us to bring gorgeous, high quality jewelry straight to your door for less than you'd expect. Since we don't have expensive storefronts and only offer jewelry that our customers adore, we can create for less, reduce waste, and keep our prices fair.
Commitment To Sustainability
Join us in planting trees and protecting the planet for generations to come. Thanks to our partnership with Trees for the Future and amazing customers like you, we've already planted over 640,000 trees (and counting). For every Moon Magic piece purchased, we're planting one more. We're dedicated to finding more sustainable ways to do business every day, and improving the lives of impoverished women around the world. As always, our diamonds are 100% conflict free.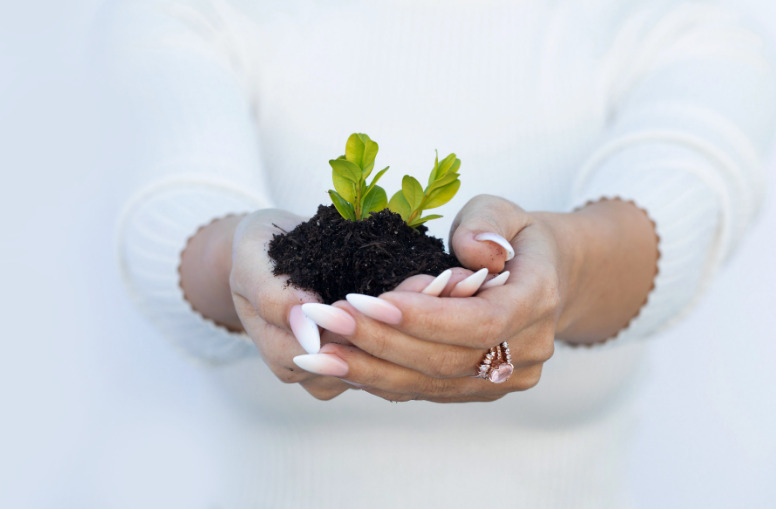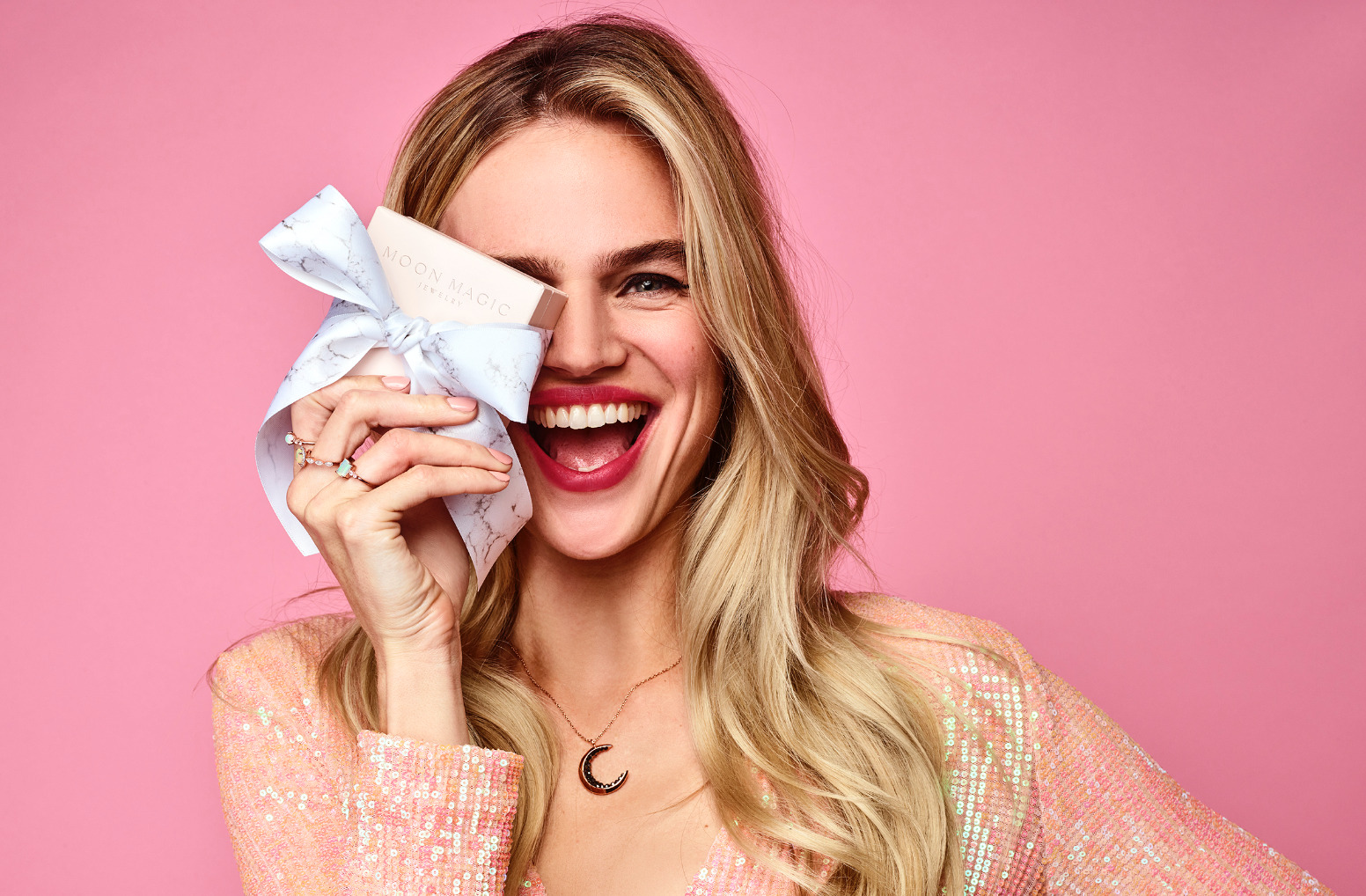 Discover why we have more than 19,000 5-star reviews and over 1 million social media fans. When you join the Moon Magic community, you're connected with like minded fashion lovers who rave about our personalized service and swoon over our beautiful designs. We've built our brand on transparency and trust, and our friendly team is always ready to assist with your order and make sure your experience is as perfect as possible.
Are you falling for Moon Magic?
Explore our always meaningful, always authentic gemstone jewelry and see what the buzz is all about.